Technique to find cheap and safe parking close to airport !!
Technique to find cheap and safe parking close to airport !!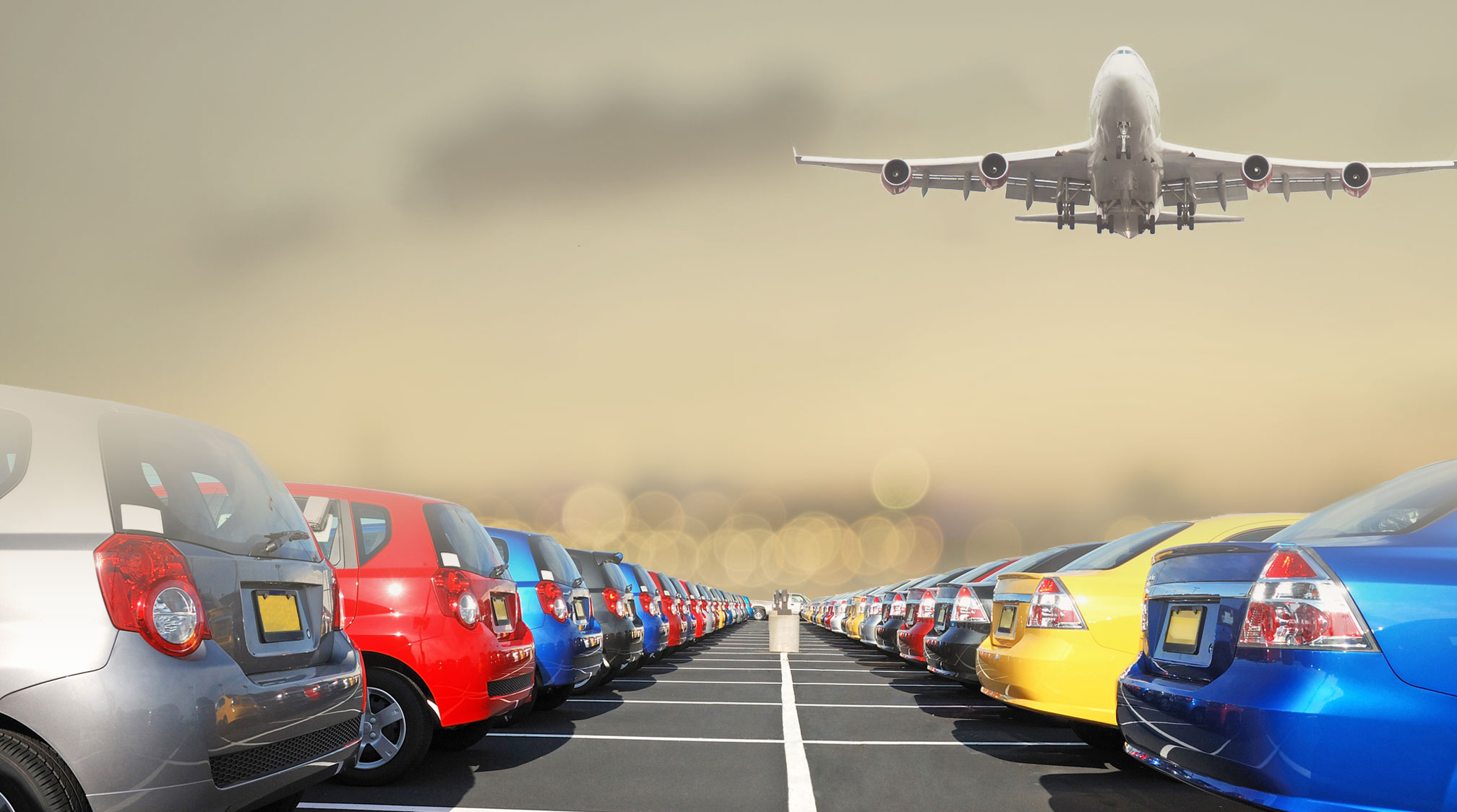 Worrying about airport parking, and how much it is going to cost, is the only thing that can ruin a long awaited vacation. Here is how to not get your vacation ruined. Airport hotels, most of them offer a one night stay and a long-term parking rate, but not many offer parking lots. But, though it seems impossible, it is possible to get parking and a hotel pretty easily. Try to find a nearby parking lot. It will help you to park the car and then easily go to the airport instead of parking far and then having to rush. You want to go cheap? You can use the "book in advanced" technique. You book the parking lot in advance. The more advanced the better. The trip that could have cost $509.59 will cost just $134.98 if booked months in advanced. Even booking 1 day early will save you close to $72.18! Along with being cheap, this will also save you a lot of time. You will know in advance, when the parking lot is full and you will not have to check for the parking spot in a hassle when you should actually be going to your plane. One more technique is the "park where you stay." You need to book a hotel, do it. Then park your car in the same hotel. This will save you a good amount of money. One more thing you might want to do to save your money is "compare the prices" technique.
In this technique you will have to go to the airports own website to get the benchmark price, and then compare with another website. There are some price comparison websites that will help you to fulfill this goal. Also try checking several websites to get the absolute cheapest price. It may take some (or a lot) of time, but it is worth it in the end. The next technique "airport map" is a technique that will help you to save your time and go to the plane leisurely. What you have to do in this method is check the airports map before you leave. This will help you avoid cars that are parked opposite to where you need to be inside the airport.
So remember, familiarize yourself with the map of the airport before you leave your home and start to the airport for your trip. To make it easy for you, take rolling luggage, (luggage with wheels) so that you can easily take the luggage into the airport. This will also help as you will not have to carry the luggage, it would be pretty hard if you packed for like, a weeklong trip. Also, if you have a lot of suitcases, you know that you might have to take more than one trolley. Some trolleys in the airport only work with coins. So be sure to bring some lose change in your pockets with you, in case the trolleys need coins to work.
Imagine how hard it would be to take all the luggages without using a trolley, just because you forgot to bring some coins to the airport with you!  Go with "Meet and greet parking." This is not free but this is really convenient. If you do this you don't have to
Spend time searching for an empty parking spot
Have to drag your heavy luggage on long distances
Need to get your children on busses
Have to use the airport shuttle service to get to and from the airport.
True, regular parking, is cheaper but if you park the regular way, you will end up having to drag your luggage to long distances on both ends of the trip. Once when you go on the trip and once, when you come back. You might need to catch busses too. Drag your luggage there with you. This is way worse, if you are travelling in the snow/rain or with your kids,Or all of the above. One more technique, which will save you a lot of hassle, is getting dropped of by a family member or a friend. Though you may roll yours eyes as this one, you cannot say that this is incorrect. It saves you a lot of time hassle, fighting with kids (if you are travelling with them.) So happy travelling!
Now that you know everything about airport parking, head to the Internet. Book your parking in advance and avoid a stressful start to your next holiday while you also save money!