Welcome to EZ Airport Parking
EZ Airport parking offers convenient and cheap parking less than 5 minutes away from Toronto Airport (YYZ). We offer competitive daily, weekly and monthly rates! We offer a 24-hour shuttle service to and from the Toronto Pearson International Airport.
EZ Airport parking offers Self-Parking. After checking in at the front desk and registering your vehicle, customer can park in the lot & EZ Airport Parking shuttle driver will drop the customer in the shuttle to the airport.
What We Offer To You
Valet Parking & Self-Parking
Free, frequent shuttle service to all terminals 24 / 7
Express check-in and check-out
All major credit and debit cards accepted
Pick up and drop off from our office to your terminal
A wide variety of car care services available
2 Convenient locations – only 2 minutes from the airport
Latest Blog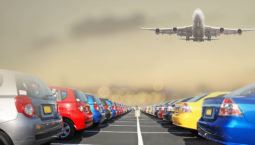 Worrying about airport parking, and how much it is going to cost, is the only thing that can ruin a long awaited vacation. Here is how to not get your vacation ruined. Airport hotels, most of them offer a one night stay and a long-term parking rate, but not many offer parking lots. But, though […]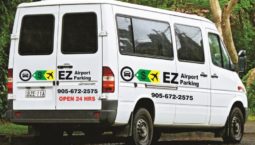 Some of the most successful brands in the world credit their success to their customer-centric culture. In the hospitality space, enhancing guest experience is more important now than it ever has been in the past. Now, because we at Hotelogix strongly believe in the mantra of "What is measured, is managed", we thought it is […]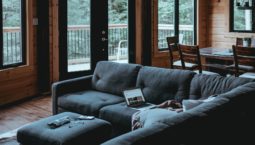 Some of the most successful brands in the world credit their success to their customer-centric culture. In the hospitality space, enhancing guest experience is more important now than it ever has been in the past. Now, because we at Hotelogix strongly believe in the mantra of "What is measured, is managed", we thought it is […]